[metaslider id="1223″]
"In business and life, the greatest predictor of success is alignment."
---
THE TIME FOR PERSONAL AND BUSINESS ALIGNMENT IS NOW.



For more information and to schedule an interview
to explore leadership and Team Alignment coaching,
please contact us at info@edgarpapke.com or call/text (+01) 720.427.6011. 
Edgar Papke is a globally recognized leadership and organizational psychologist, consultant, and author. He writes and speaks about business and relationships, and is dedicated to helping leaders and their organizations improve their alignment and achieve greater levels of success and fulfillment.
He is the best-selling author of the books True Alignment and The Elephant In The Boardroom, and is the co-author of the best seller, Innovation By Design.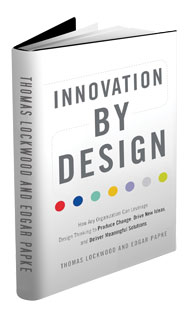 INNOVATION BY DESIGN
How Any Organization Can Leverage Design Thinking to Product Change,
Drive New Ideas, and Deliver Meaningful Solutions.
TRUE ALIGNMENT
Linking Company Culture with Customer Needs for Extraordinary Results
THE BIGGEST ELEPHANT
How Leaders Use and Manage Conflict to Reach Greater Levels of Success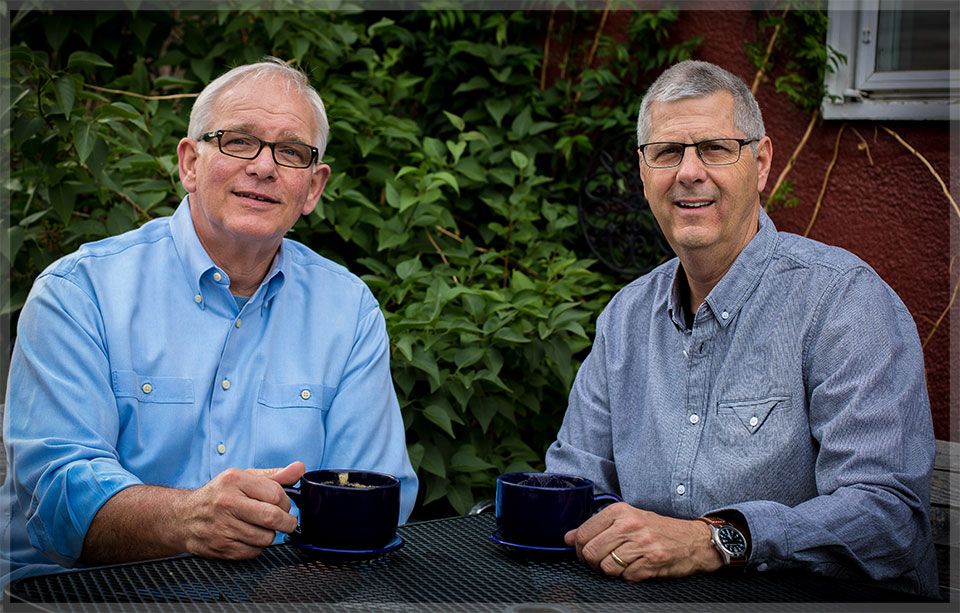 Listen to an interview on KGNU, Boulder with Edgar Papke and Thomas Lockwood.
VISIT www.InnoAlignment.com for more information.

The TRUE ALIGNMENT® model is a systemic approach to assist leaders and their organizations to attain greater levels of alignment and innovation, helping them align their cultures and leadership to their customers' experience.
Alignment is the most important conversation of leadership.
START THE CONVERSATION! CONTACT EDGAR TODAY!
(Visited 21 times, 1 visits today)