Edgar is an internationally acclaimed, award-winning speaker. He has been recognized as International Speaker of the Year and Impact Speaker of the Year by Vistage International. With over 23,000 members in over 20 countries, it is the world's largest CEO membership organization. Distinguished from over 1,500 expert speakers, Edgar received the top awards for his unique approaches to leadership and business innovation, and for consistently delivering value to his audiences in an authentic, engaging, and motivational way.
He has delivered over 3,000 keynotes and presentations. Worldwide, over 32,000 CEOs and executives have attended his workshops. He delivers keynotes to a broad spectrum of organizational and conference audiences. From his consulting, coaching and research experiences, he shares his insights on alignment, innovation, the management of conflict and change, and the human art of business.
The length and content of each presentation is customized to reflect your specific audience and outcomes. See below for further detail about these presentations. For further information contact us today.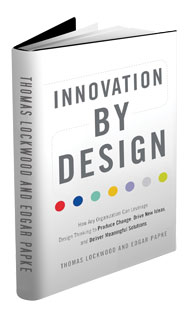 INNOVATION BY DESIGN
How to Design, Build, and Lead Cultures of Innovation.
MORE INFO
TRUE ALIGNMENT
Linking Company Culture with Customer Needs for Extraordinary Results
MORE INFO
THE BIGGEST ELEPHANT
Leadership, Conflict, and the Power of Intention
MORE INFO
(Visited 14 times, 2 visits today)